Brilliant Staging & Events ®
Professional stagers are highly skilled artists. They can take a blank canvas and paint a sensuous portrait without ever lifting a paint brush. Stagers possess the skills of a top-level designer and they create dramatic scenery that appeals to all five senses. 
Contrary to what you might think, it's about more than preparing the house for sale. Staging is what you do after you've cleaned, decluttered, painted, made minor repairs; it's all about dressing the house for sale.
This is a great tool for clients that are looking to do some updates on their home prior to listing. It is also crucial for occupied home listings. We walk through the home with the owner (and agent if they wish to be present) and do a thorough rundown of what is needed in order to prepare their home for sale. This could include renovations, decluttering, rearrange, move or remove furniture/décor, depersonalizing the home, curb appeal and more. We are very specific and don't leave any unanswered questions or confusion, so the owner is well equipped to tackle the tasks at hand. We can even help choose paint colors, finishes or any other design decisions. The consultations are $200 per hour. Usually, an hour is plenty of time for a good consultation. Often, after a consultation, owners feel confident enough to not need staging: as we provide them with enough tools to do it themselves or if their furniture works well for their space.
Vacant Staging is for a home that is not currently being lived in or occupied. The pricing is the same for a home that is occupied but has been emptied out. Our minimum package includes Living Room, Dining Room, Kitchen, Master Bedroom and Bathrooms. This package can range from $2,100-$2,500 depending on the size of the home. From there you are able to add extra rooms- bedrooms, office, family room, bonus room, etc. This amount is for the first 30 days and includes everything- furniture, rugs, art, décor, staging, moving/labor, destaging, etc. If the home does not sell there is an option to extend the rentals for another 2 weeks or 30 days. The next 30 days rental is approximately 40% of the initial price. We provide free in-home estimates.
Occupied Staging is intended for homes that are being lived in while it is being listed. The process is the same for homes that are not lived in but are furnished. This can include something as simple as an accessory packaging (utilizing existing furniture). Or it could be a full staging of certain rooms. After an initial consultation, we can decide if existing furniture works for the home. If it does not, we suggest removing certain furniture and new furniture be brought in for photographs and open houses. For example, some homes need a full staging of the living room and dining room but only accessories throughout the rest of the house. We require a staging consultation prior to staging an occupied home, to ensure the home is prepared for staging and to provide accurate pricing.
REAL ESTATE


PRESENTATIONS
We offer a free presentation for Real Estate Offices or other group functions. This includes a PowerPoint presentation, resources, and a Q&A session. This is a great tool to help agents better understand what staging is and what it can do for Real Estate Agents and homeowners. We also offer training/tips on how to help prepare a home for sale to sell it Faster and for More Money.
Brilliant Staging & Design assures the best, quality service that results in homes sales. We provide Virtual Staging services that will convert a property into a pleasing, beautiful home. 
Our warehouse stores a complete inventory of luxury furniture to complement every stage of renovation. We are happy to restore any room in the house or any setting outside of the house. We cover all interior design bases and will provide you with a home that sells fast and at the maximum price.
Access our extensive services photo gallery to view catalogs, previous designs, and professional images of our work.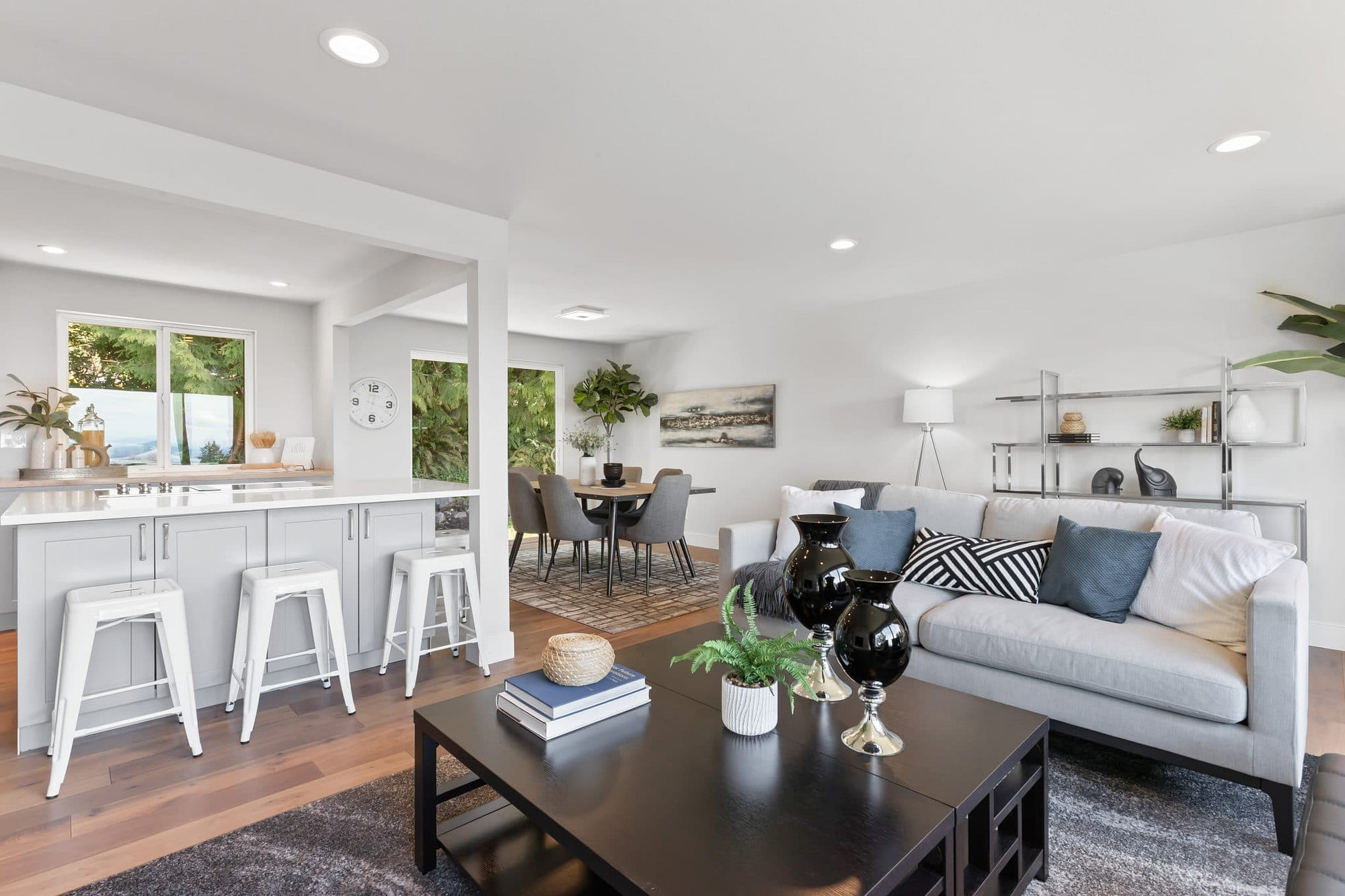 Even during a pandemic, home staging can help sell your home quickly and for top dollar. Contact us to learn how Brilliant Home Staging &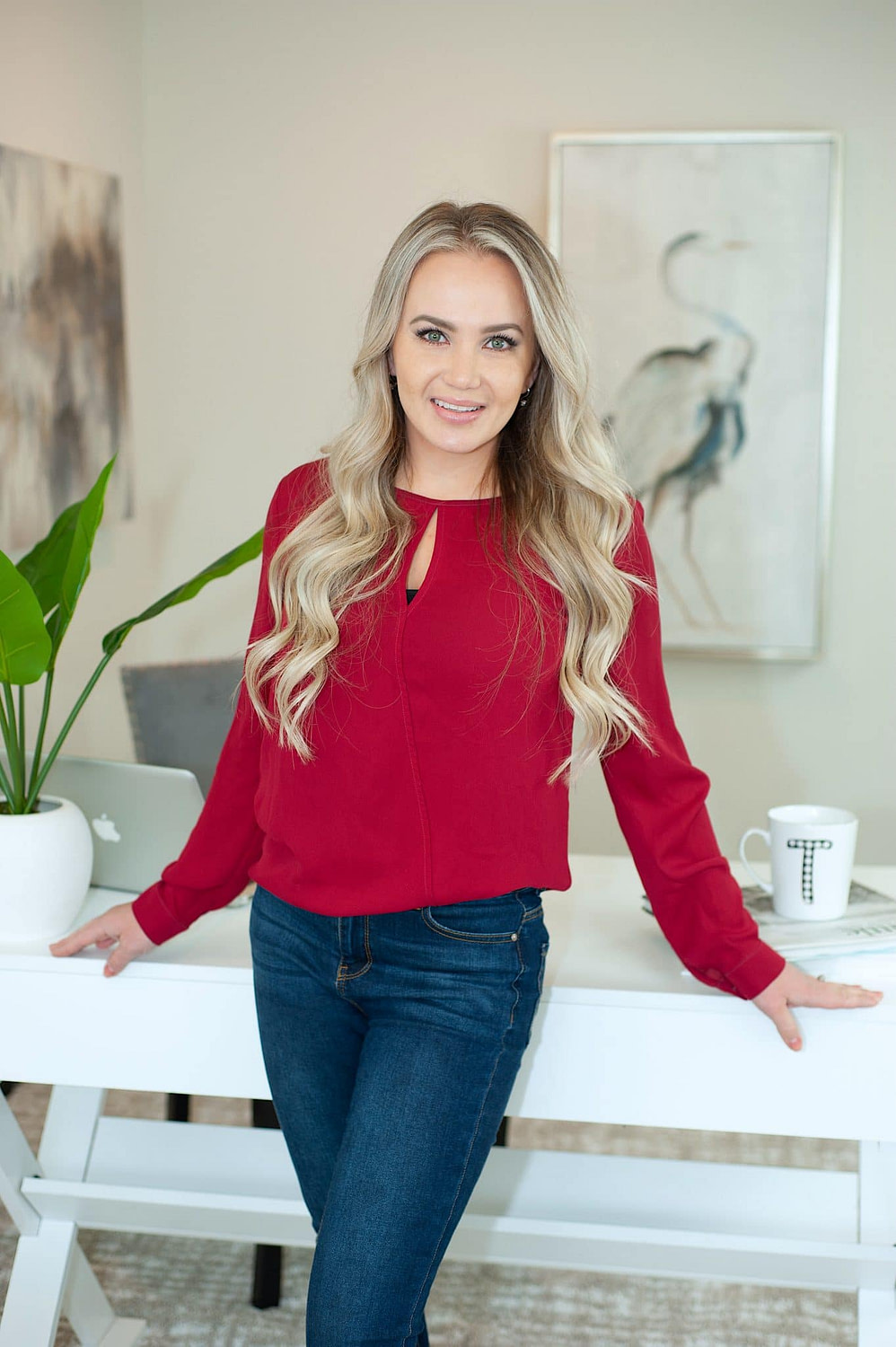 THE BRILLIANT MIND OF THE DESIGNER
As the founder of Brilliant Staging & Design, Tanya's passion for interior design and staging is well rounded with studies in business, marketing, and accounting at Eastern Washington University. As a member of RESA, Tanya focuses much attention on furthering her knowledge, experience, resources, and educating not only her clients but also her social followers and real estate agents on the last trends, statistics and much more.
The opportunities that the staging and design industry have to offer are never-ending, and Tanya is a steadfast explorer of its landscape. Her passion harnesses the power of forward-thinking and trend-casting in the staging space.